EngineNo9
I was intrigued but had kind of scoffed at this game when I saw their launch trailer, and was worried it was trying far too hard at an "edgy" attitude.
After giving it a try myself (post the recent 1.2 update that reworks some gunplay, sounds and other core systems) I have to say that it's actually pretty great!
Very fast-paced action, satisfying gunplay (now), tons of different weapons/loadouts, and a rogue-lite system that includes you collecting gold to upgrade your skill tree after you die to make your next run better/different. It's like Doom meets Rogue Legacy or something.
And despite how overbearing the redneck commentary is in the trailer, it's thankfully sparse when you're playing the game. And you can turn down the voice volume separately if you want it off altogether.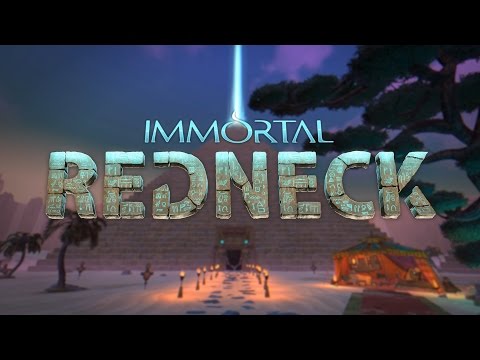 Tagged: