farley2k
I was coming to post this
Nintendo Turns The Switch Into A Crying Baby
The mini-games we've seen for 1-2-Switch haven't been that odd. (Well, save for that cow milking one.) Today, however, Nintendo revealed more of its mini-games, and one of them sure is unusual.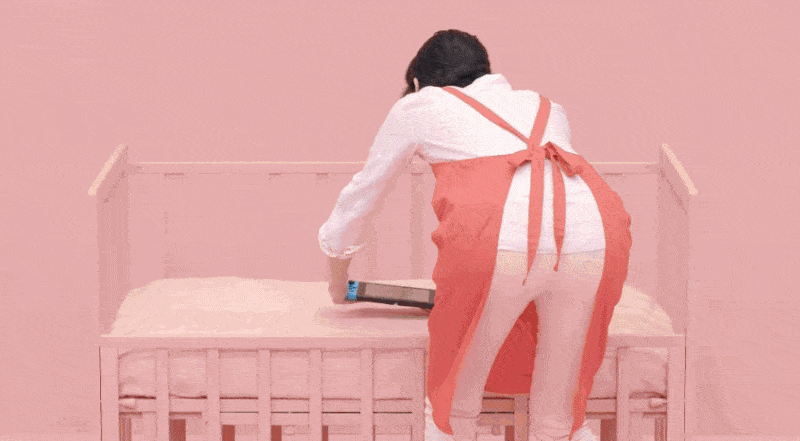 And I couldn't find a thread dedicated to the newest console by Nintendo so I thought I would ask folks.
I can see it going in either forum but to make it easier to find and talk about I thought we should try to just pick one.
Vote away!